The North Park Fire Department is a member of the Mutual Aid Box Alarm System Division 8 along with 23 other area fire departments, providing apparatus and personnel during large-scale emergencies.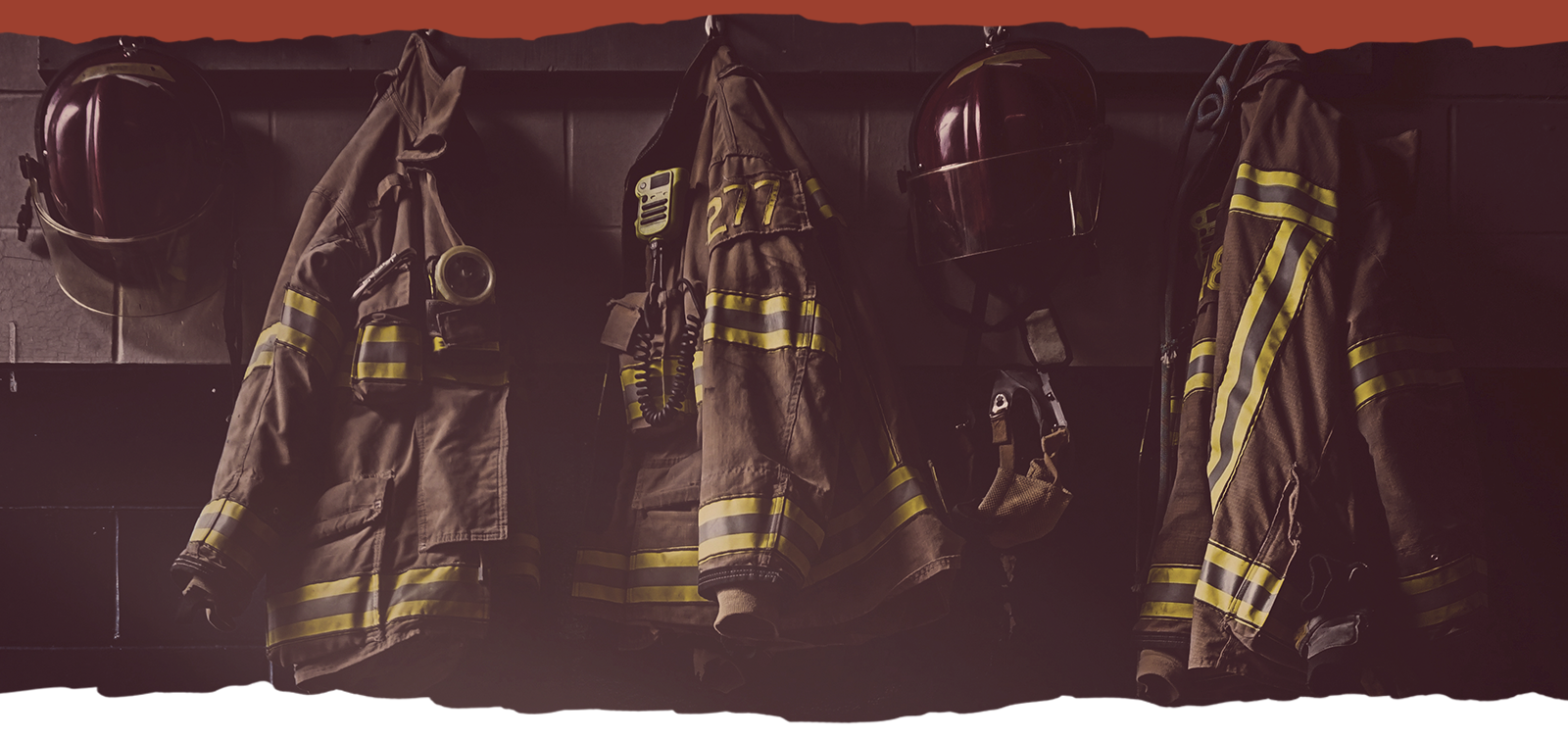 WELCOME TO NORTH PARK FIRE DEPARTMENT
The North Park Fire Protection District provides fire, rescue, hazard, and emergency medical services to portions of Machesney Park and unincorporated Winnebago County, Illinois. The District serves approximately 18,000 residents covering 15 square miles of suburban residential, commercial, and light industrial occupancies. The district encompasses approximately two miles of the Rock River along with major thoroughfares such as Interstate 39/90 (the Jane Adams Memorial Tollway) and Illinois Route 251. The District includes 6,500 households, 200 commercial structures and six public schools.
The department responds to an average of 1,500 calls for service each year.
The North Park Fire Department is comprised of approximately 50 personnel including one full-time fire chief, a part-time administrative assistant, and a combination of part-time and volunteer firefighters. The district is served by three fire stations housing a total of four front-line engines, including one capable of providing urban-wildland interface, one aerial truck, three squads, three command vehicles, one utility vehicle and one boat. The department responds to an average of 1,500 calls for service each year.
North Park Fire Department Schedule of meetings
Announcement: Pension Board meets 15 mintues prior to regular mettings March, June, September and December.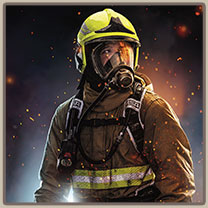 2191 Harlem Rd.
Loves Park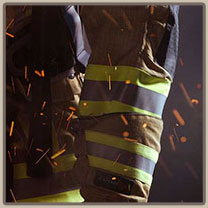 February 10, 2021
7:30 pm
2191 Harlem Rd.
Loves Park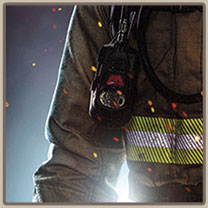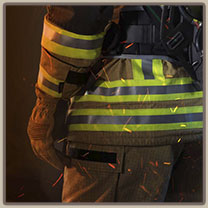 2191 Harlem Rd.
Loves Park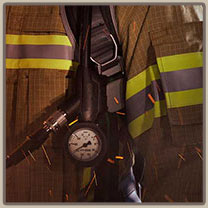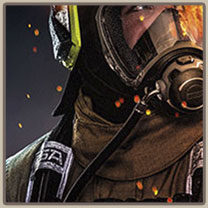 2191 Harlem Rd.
Loves Park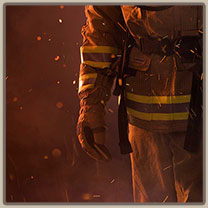 2191 Harlem Rd.
Loves Park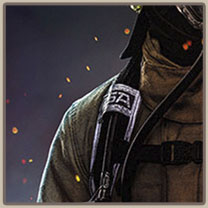 2191 Harlem Rd.
Loves Park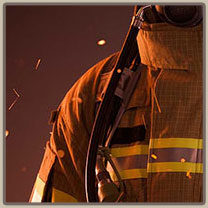 September 8, 2021
7:30 pm
2191 Harlem Rd.
Loves Park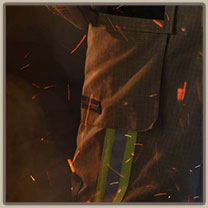 2191 Harlem Rd.
Loves Park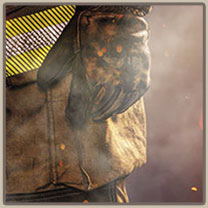 November 10, 2021
7:30 pm
2191 Harlem Rd.
Loves Park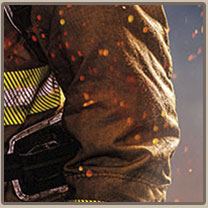 2191 Harlem Rd.
Loves Park